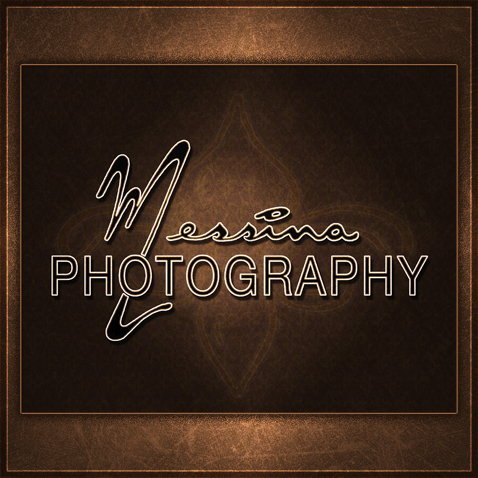 Messina Photography
For more than 20 years, Messina Photography has been celebrating the generations of life through the art of portraiture. Joe Messina artfully captures families, individuals and couples, in both the everyday and momentous moments of your life's journey.
Joe has the unique ability to recognize and capture the natural beauty in people. He sees the true you, and creates an intimate soulful image that will exceed your expectations.
We know how important your photos are, so we maintain the highest of standards. At Messina Photography, quality comes first and our work speaks for itself.